In this article
A guide to linking your Instagram account to Facebook Business Manager in order to send Publisher cohorts to Instagram
Linking Your Account
Once you have enabled the Facebook Pixel on your Permutive account, it's easy to start getting Publisher cohorts into Instagram. It works much the same way as sending Cohorts to Facebook.
Start by going into your Facebook Business Manager account.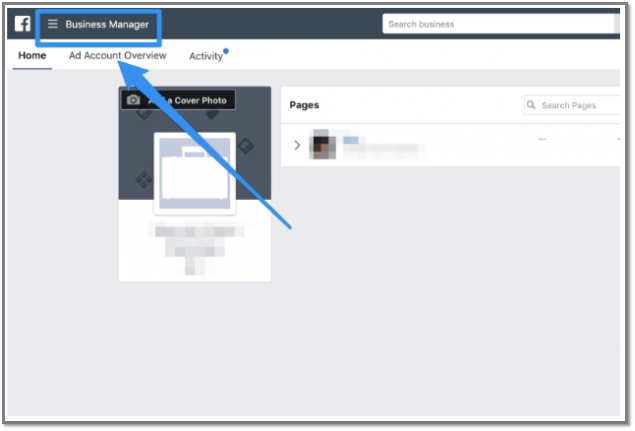 Click Business Settings. You'll then be sent to a menu where you can click on Instagram Accounts.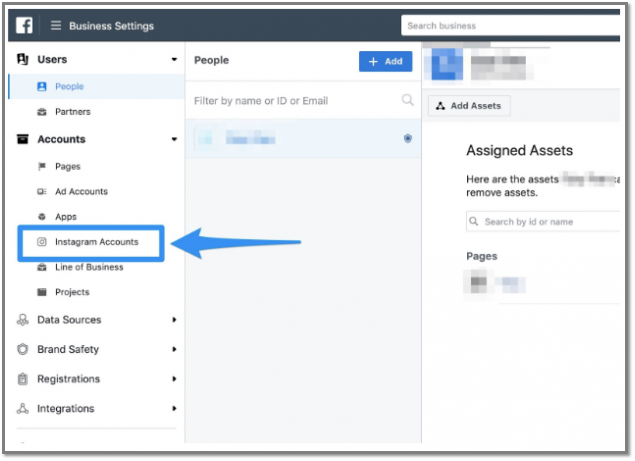 Once complete, you can begin setting up your objectives and identifying your audience!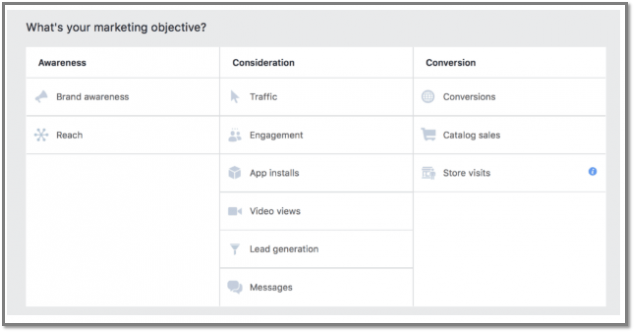 Options for Instagram Ads
For Instagram ads, you can select from the following:
Brand awareness. Helps spread your brand to users who haven't heard of you yet.
Reach. Shows your ad to as many people as possible.
Traffic. For clicks to your website or to the app store for your app.
App installs. Get the users to download your app when they see the ad.
Engagement. Increases the amount of comments, likes, shares, event responses, and offer claims you receive.
Video views. Increases the amount of views a video receives.
Lead generation. Allows you to gather lead data from users who click on the ad.
Messages. Get users to send a message to your brand.
Conversions. For sales and sign-up conversions on your website or app.
Catalog sales. Users see ads for products on your Facebook catalog.
Store visits. Helps direct users to brick-and-mortar stores you own.
In Audience, you can set up your custom and lookalike audiences.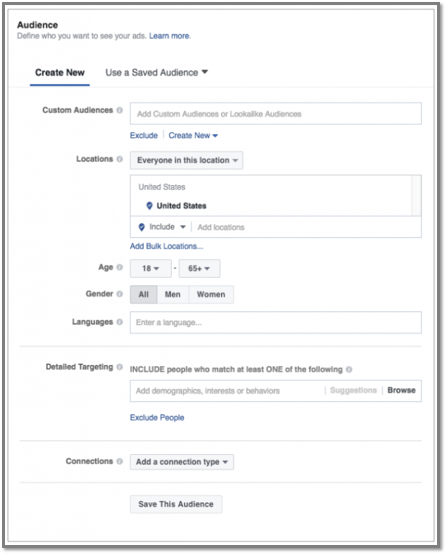 If you have any questions, please contact customer support by emailing support@permutive.com or chat to the Customer Operations Team via the LiveChat icon in the bottom right corner of your screen.
​