In this article
Adding the Pubmatic integration to your project in the Permutive dash
If you don't already have the Pubmatic integration for your project, you'll need to add it on your Permutive dashboard.
In the Permutive Dashboard:
1. Login to your project, select 'Settings → Integrations → Add Integration'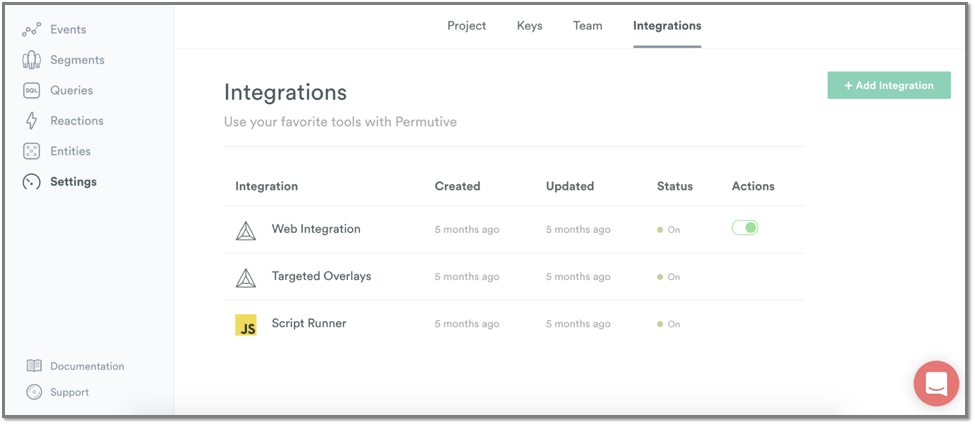 2. Select Pubmatic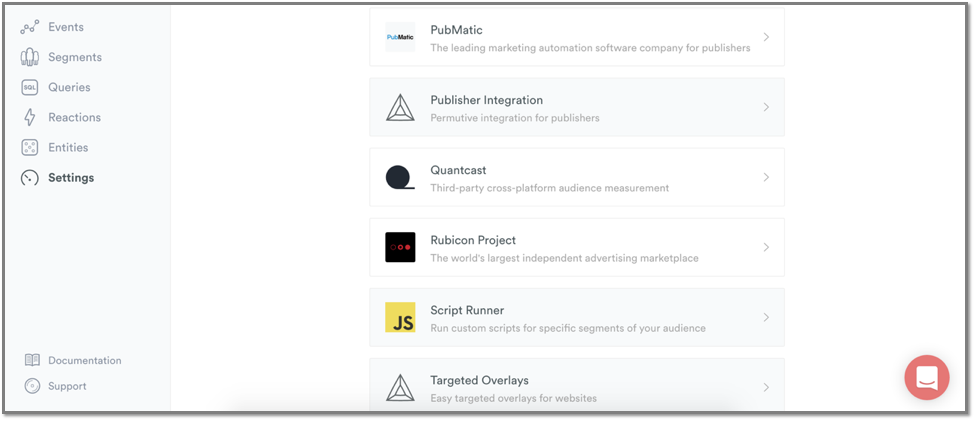 3. Enter your Pubmatic Data Provider ID


The integration will be immediately added. It takes just 20 minutes to go live and be updated on servers across the world.